The IT Division is committed to Berkeley Lab's mission to serve humankind through science. The Lab's core stewardship values are upheld by IT staff who conduct outreach programs with local Bay Area academic institutions to educate, mentor, and train students for their career journey.
Elementary School Program
For over a decade, Berkeley Lab IT has held an annual 3-day educational outreach program to teach local second grade elementary students the fundamentals of technology. Topics include computer hardware, parallel computing, programming, and networking.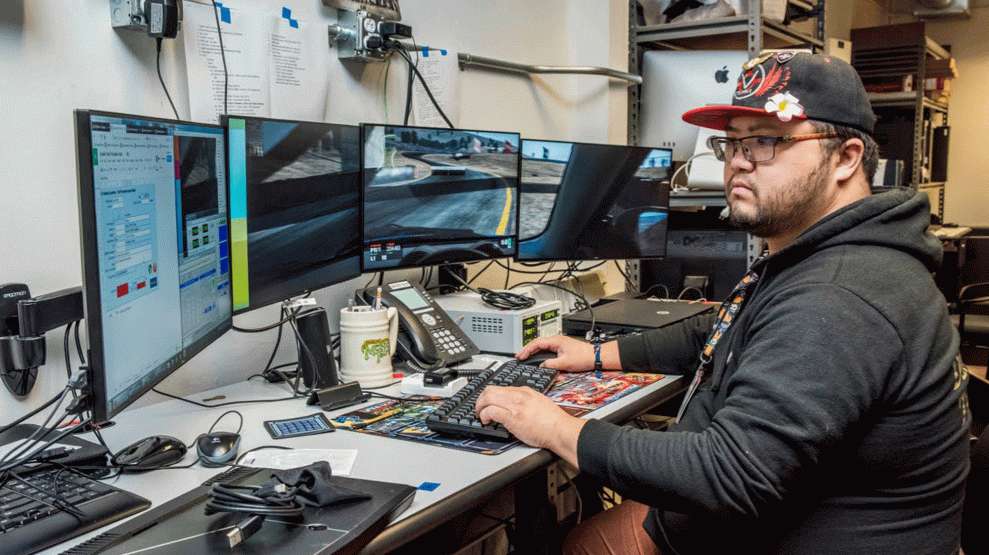 IT Support Services Internships
Berkeley Lab IT has a long history of stewardship with community stakeholders. Since 1998, IT has mentored and employed student interns from local Bay Area colleges. The program offers occupational work experience for full time students scaled to academic requirements.
ScienceIT Research Computing Internships
For students majoring in Computational Science, Computer Science, Physical Science or related science and engineering fields, ScienceIT hosts a 10-12 week summer program that provides students with the opportunity to gain valuable hands-on professional experience.