The IT Support Services Internships Program provides technical on-the-job training and opportunities for college students from the local San Francisco Bay Area. The goal is to build strong, innovative teams with talented people and mentor the next generation of technology enthusiasts and IT problem solvers.
Hildana Gebrearegawi is no stranger to STEM education and pursuits. In Ethiopia, Hildana was on an expected pathway toward a career in medicine after scoring high marks in related subjects on a national college entrance exam. A chance to join a regional summer workshop focused on IT transformed her personal expectations. Connecting with students from other schools with similar interests and participating in coding competitions shifted her aspirations and also highlighted her innate abilities to work with programming languages and technical concepts.
Hildana's interest in a technology-related career grew stronger, and the next step came with moving to the Bay Area to pursue career interests and continue her education. Seeking professional engagement, Hildana attended a career fair at her college and discovered the internship opportunities available at Berkeley Lab IT.
Out of many candidates, Hildana was selected for one of a handful of limited internship positions available in the IT Help Desk group led by Jenny Brown. Training began promptly with Kevin Broussard, Help Desk Specialist and student mentor, starting in January 2022. A couple months of mentorship and job shadowing later, Hildana was well on her way to troubleshooting basic IT support tickets at the Lab such as password management, login, and backup issues. Her experience led to more advanced training with IT embedded support and workstation support groups and exploring internal coding and development opportunities.
Now approaching one year of a rigorous internship with the IT Help Desk at Berkeley Lab, Hildana offers a few insights into her experience so far.
What did you enjoy most about the internship?
I learn something new everyday I work at Berkeley Lab.
Every morning, the Help Desk daily scrum is an opportunity to share information about new projects and issues. The beginning of the day is also a period to go to the ticket system and review any pending or new requests. Colleagues are encouraged to offer help and suggestions for alternative solutions when possible and there's always a network of support available as needed.
The flexibility of the hybrid work environment is also super helpful to a student like me. I can attend to my academic and work responsibilities without a long and costly commute.
How was the learning experience?
I thought the internship program was well-paced. The structure was challenging but great for professional development and paired well with my courses. It's a good experience for someone who is just breaking into tech or can be adjusted to meet the development of someone with more experience working with different systems and scientific tools.
I'm developing technical proficiency while refining troubleshooting skills.
It's not just about knowing how to solve issues but asking the right questions — working with a customer and narrowing down the issue and working together to fix the problem.
It's also great that I can participate in IT Training when there's time, like workshops focused on Python fundamentals and data wrangling.
Any details on your future goals and plans?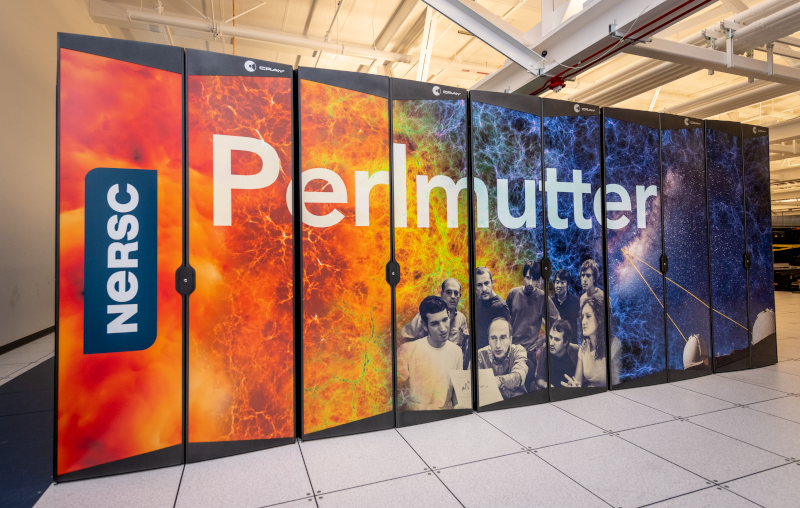 I'm finishing up my second year of college and planning to pursue a bachelor's degree in Computer Science.
As far as my interests go, I'd like to learn more about the future applications of AI for tech support and for automation like Siri and chat bots. It's also interesting to learn more about the implications of privacy rights and safety with tools like self-driving cars, medical advancements, and AI-generated media.
Resources
Read more IT Staff articles: